I'm Caraway Carter, an award-winning, author of erotica and gay romance.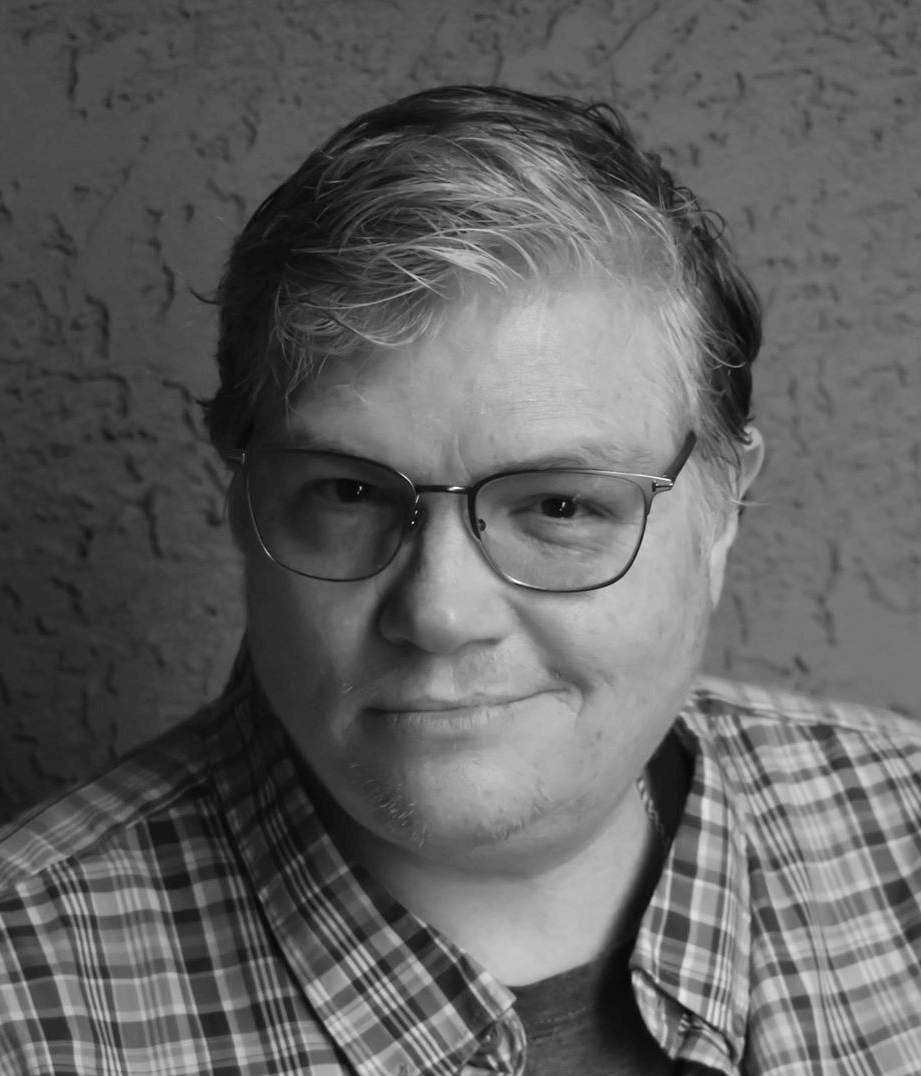 This story is nothing like anything I've ever read before, and I love it. It begins with Brandon's Parisian fling, which is described in wonderfully poetic detail.
I'm not usually a fan of stories where "kismet" is involved, Mr. Carter won me over. I wanted Toby and Wolff to be each others' destiny. Bonus – that the sex is super hot and steamy. What a perfect read for a tropical vacation in paradise.
I am someone who is rarely drawn in to romantic fiction, this story engaged me in a way that most books haven't.